Hello! I'm Julian Winfield, a documentary style/reportage Wedding Photographer.
Based in Cochrane near Calgary, I specialize in the documentary style, candid or reportage wedding photography as it's known as. In addition to this, you can see from my portfolio that I love to blend spot colour highlights into the black and white photos. Nearly all the photo's I take are enhanced, so if you need that annoying spot or blemish gone, don't worry I can do this for you. Ask me to see some before and after photo's. My style is definitely more the candid wedding photography style, I find by being candid, I can capture those moments that are natural and have a certain beauty about them.
I also enjoy baby portrait photography and more of a hobby, I just love taking photo's of the beautiful landscape and wildlife we're so lucky to have here.
So, if you're compiling a list of wedding photographers in Calgary, no need to look any further (tongue in cheek), give me a call and ask me for a wedding photography quote. If you like we can arrange a meeting and with no obligation whatsoever we can discuss your plans and what I can do for you.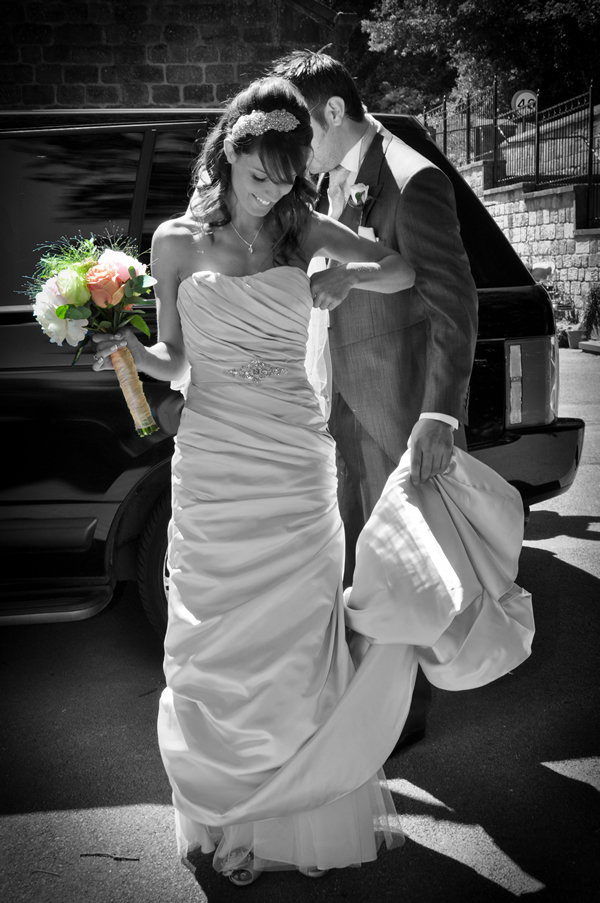 Wedding Photographer
I just love capturing the moments you don't see during your day. I'm a Reportage Wedding Photographer by heart. See more here.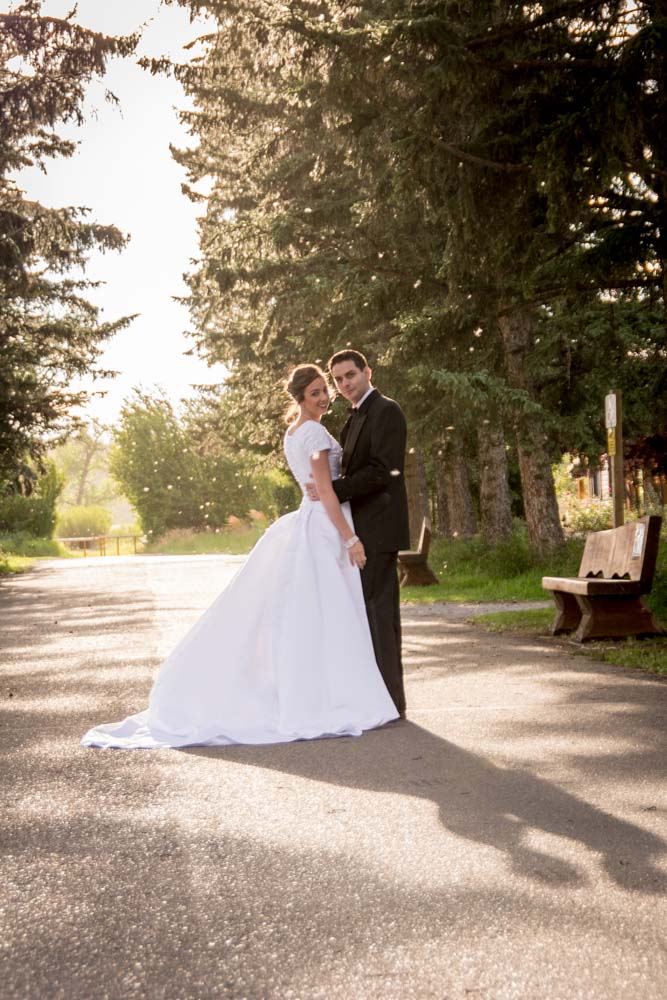 Post Wedding Photo's
Always nice to have a photo shoot done after the wedding. This gives you more time to find an amazing scene and shoot without the pressure See more here.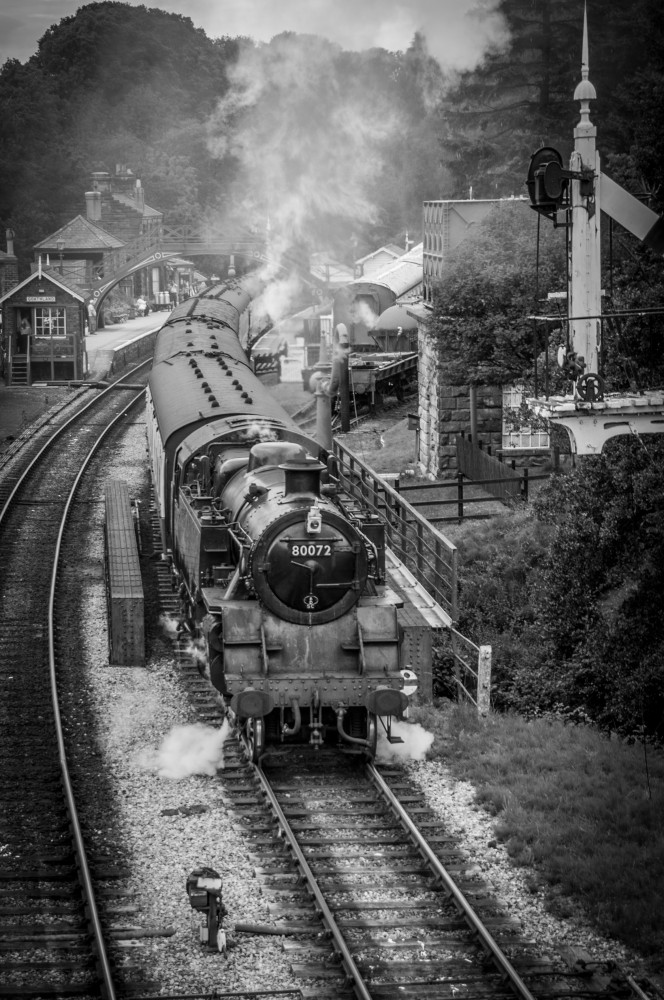 Landscape And Wildlife
The landscape and wildlife is just unbelievably stunning, all just down the road too! I just love capturing all that it has to offer. See more here.
The Services I Provide For Your Special Day.
I specialize in reportage wedding photography in Calgary. I spend the whole day, from morning to night, being most of the time invisible, catching and taking unsuspecting photos of real laughter and real emotions, documenting the whole day. Apart from the obvious family photo's, the majority of the shots are not posed for, all the natural smiles and all the natural laughter is all caught. Take a look at my wedding photography portfolio for an idea of my style and what I can do for you both.
All images are high resolution and will be provided to you not only digitally, but I'll also create your very own beautiful website with all your images in a gallery. I don't charge for copies, they're yours to copy and use as you please.
Before The Day
Pre-wedding Consultation
Going over the plans for the day.
Wedding Rehearsal
If possible, I'll come to the rehearsal to find the best spots.
Website Build
You're very own before and after wedding website too.
Location Scout
I'll scout the destination for good angles and photo shoot locations.
On The Day
At The Girls
Capturing natural shots of the girls getting ready
At The Boys
Capturing the fun with the groom and ushers getting ready.
The Arrivals
Capturing you and guests arriving.
Ceremony
Capturing smiles, laughter and emotion as it all happens.
After The Day
Post Wedding Shoot
Can't get away on the day, get in the dress again and we can do a post wedding day shoot.
Photo Enhancement
All photo's will be professionally tuned using Adobe Photoshop.
Album Pre-view
The big showing
Full Handover
High resolutions photos supplied digitally. Website gallery of images complete.
If you're looking for that modern look and feel to your photo's, then look no further, Jules has that eye and is up there with the best of the Calgary wedding photographers for sure!